Sap Sipper [LIMITED EDITION PRINT]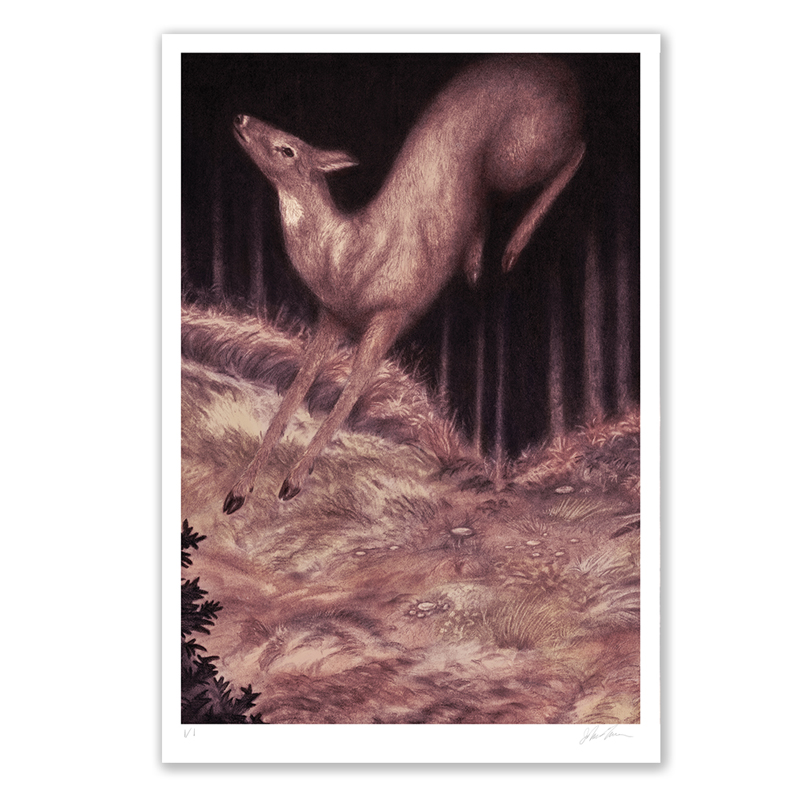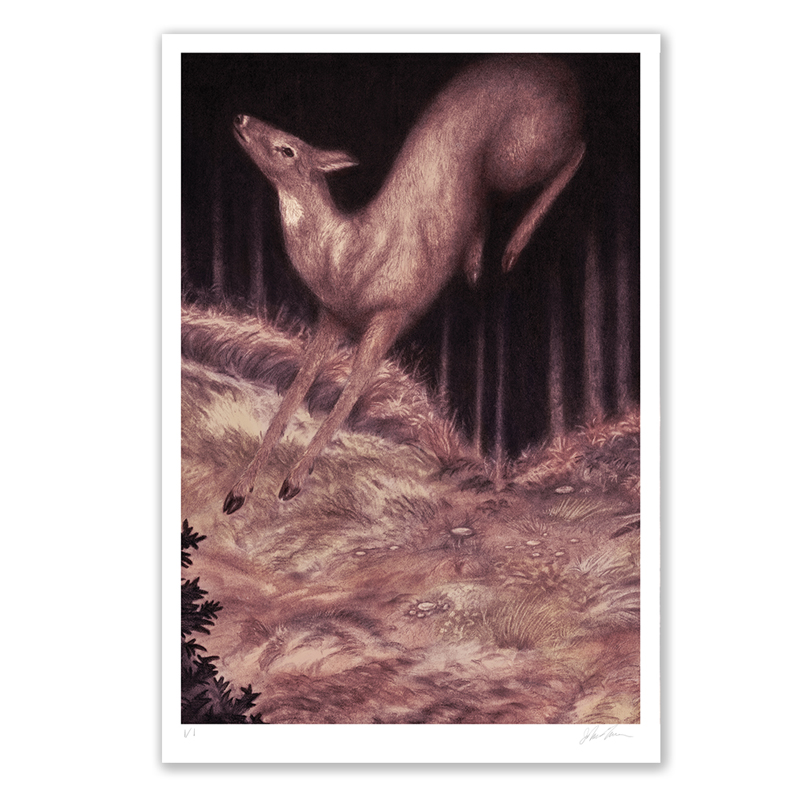 Sap Sipper [LIMITED EDITION PRINT]
DETAILS
This is a 13x19" signed and numbered Limited Edition print including a white border. Printed on premium fine art paper in a very limited edition of 25.
SHIPPING
Ships everywhere in the world! Please allow up to 1-2 weeks of time to prepare to ship as they are custom printed and hand-packaged.
Thank you, I am grateful for your support!